21514 Harper Avenue St. Clair Shores

39761 Garfield Road Clinton Township

(586) 779-0840

(586) 228-0290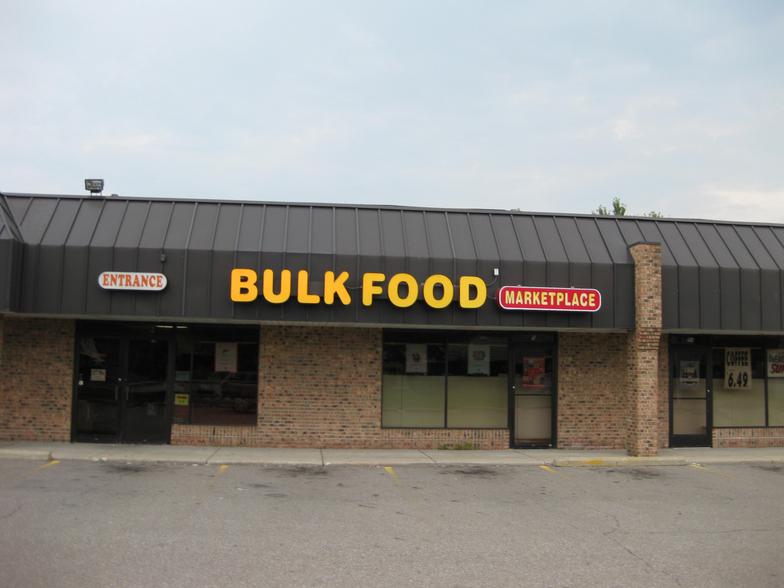 Bulk Food Marketplace offers a wide variety of foods: candy, spices, dried fruits, nuts, cereals, grains, beans, rice, pasta, snacks, coffee, tea, bread mixes, flour, candy making ingredients and cake decorating materials. 

The bulk products are in bins that the customer scoops out the amount they want into a bag. The customer writes the code # on a flag tag. The product is then weighed at the register. You can buy as much or as little as you need. 

Bulk Food Marketplace also offers a wide selection of packaged specialty foods: soup mixes, sauces, salad dressings, snacks, cookies and teas; novelty candy; gift bags and containers; greeting cards.

VISIT: www.bulkfoodmarketplace.com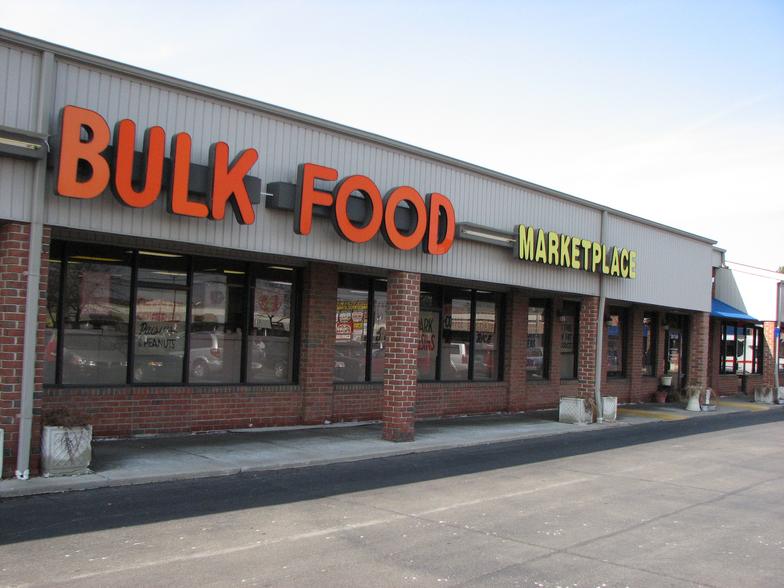 39761 Garfield Road

Clinton Township MI  48038

(586) 228-0290

21514 Harper Avenue

Saint Clair Shores MI  48080

(586) 779-0840

Hours

Monday-Saturady 9am - 9pm

Sunday 10am - 5pm